Jordanian Bus Company
Providing services that suit the requirements of our most discerning clients
About Sariyah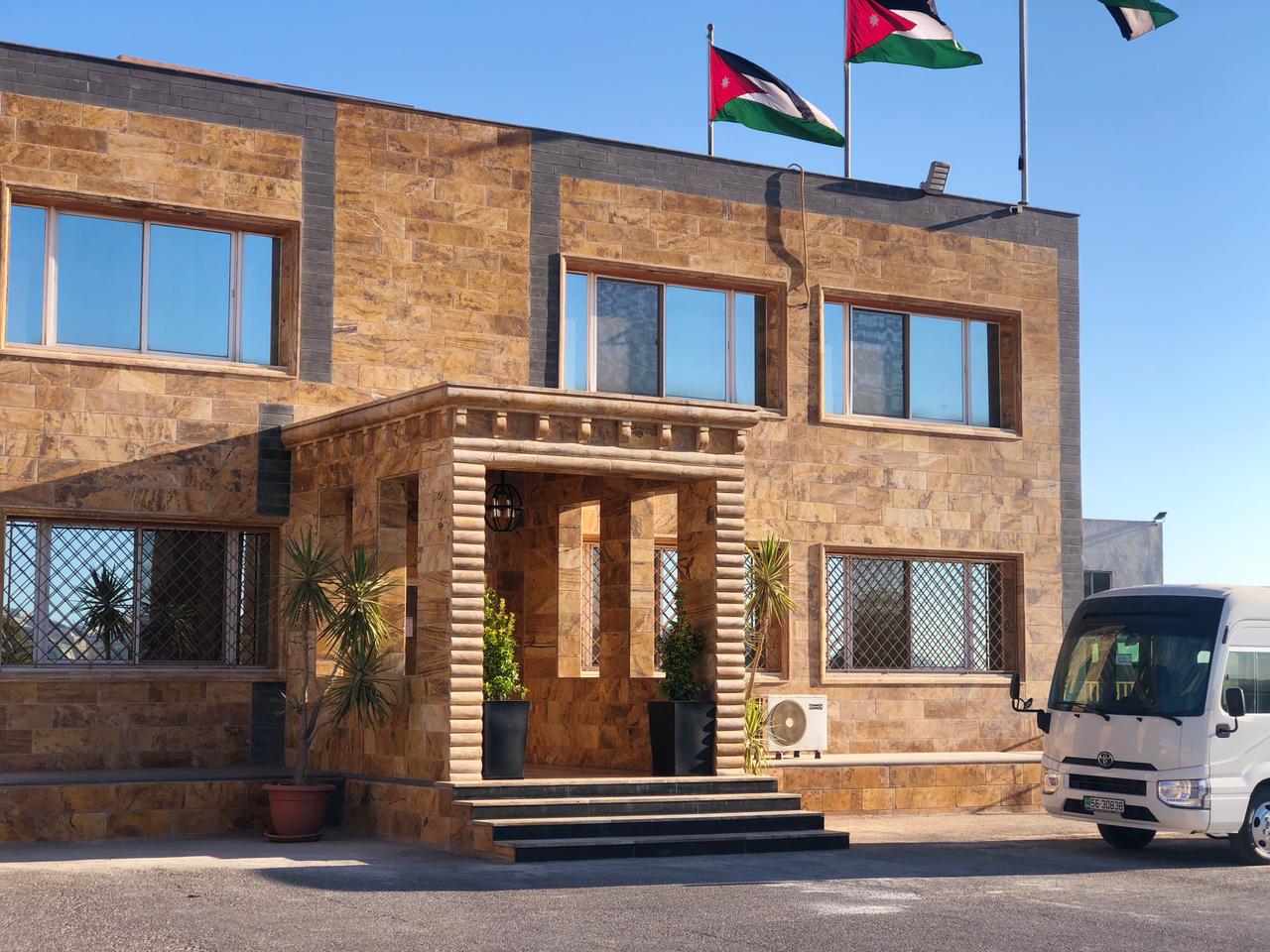 About Sariyah
The Jordanian Bus Company launched its services in 2003 under the commercial name Sariyah taking steady steps under the vision of its creators, in order to provide integrated solutions for transportation needs in Jordan. It set off on a clear path despite the numerous challenges and set standards that have never been waived.
Our Services
Our Services Are Divided Into Two Main Categories:
Corporate Transportation​
Shuttle Lines Services​
Airport Express Service​
Airport Express
It is a service that aims to provide transportation between Queen Alia International Airport and Amman according to a specific time schedule in new and comfortable buses that are equipped in line with the highest tourism standards in order to provide easy, effective, and cost efficient means of transportation from and to the Airport

Read More

Why Choose us
Why Choose Sariyah ?
Always On Time
Hard Working
24/7 Availability
Our Awards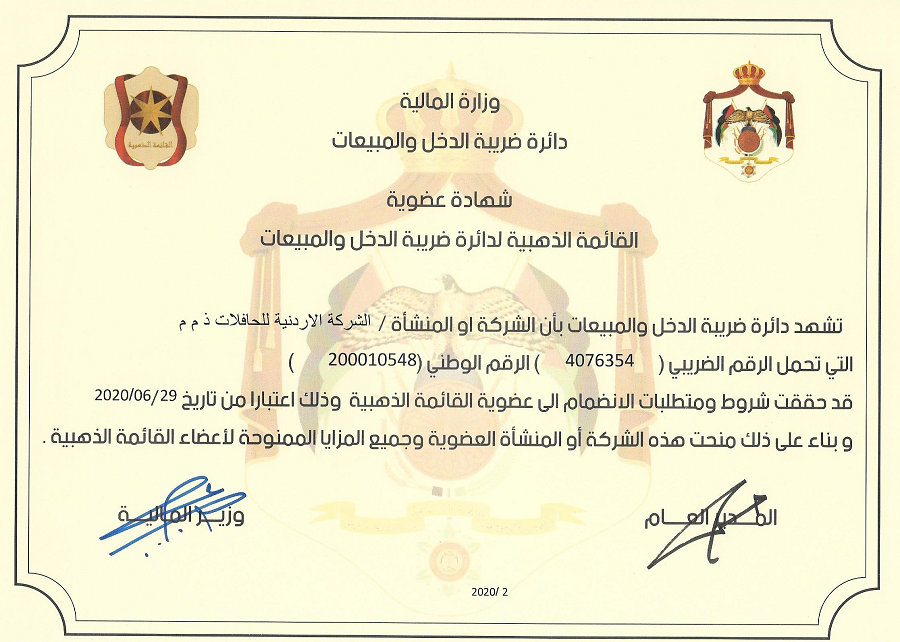 The Golden List Membership Award in the Tax Department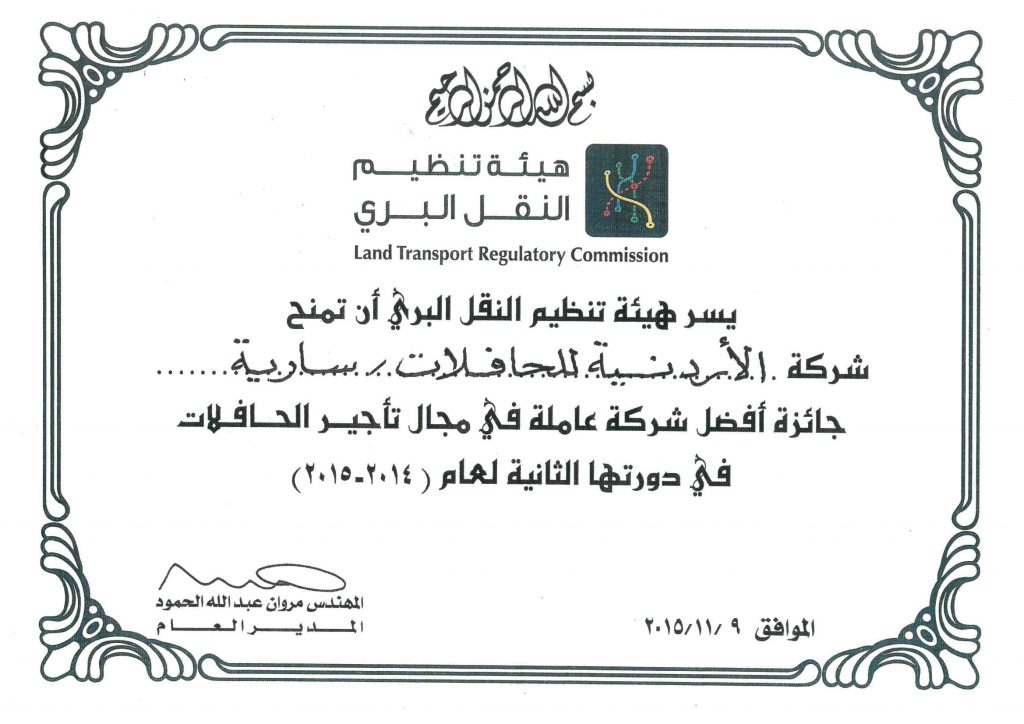 Best Bus Rental Company Award For The Second Time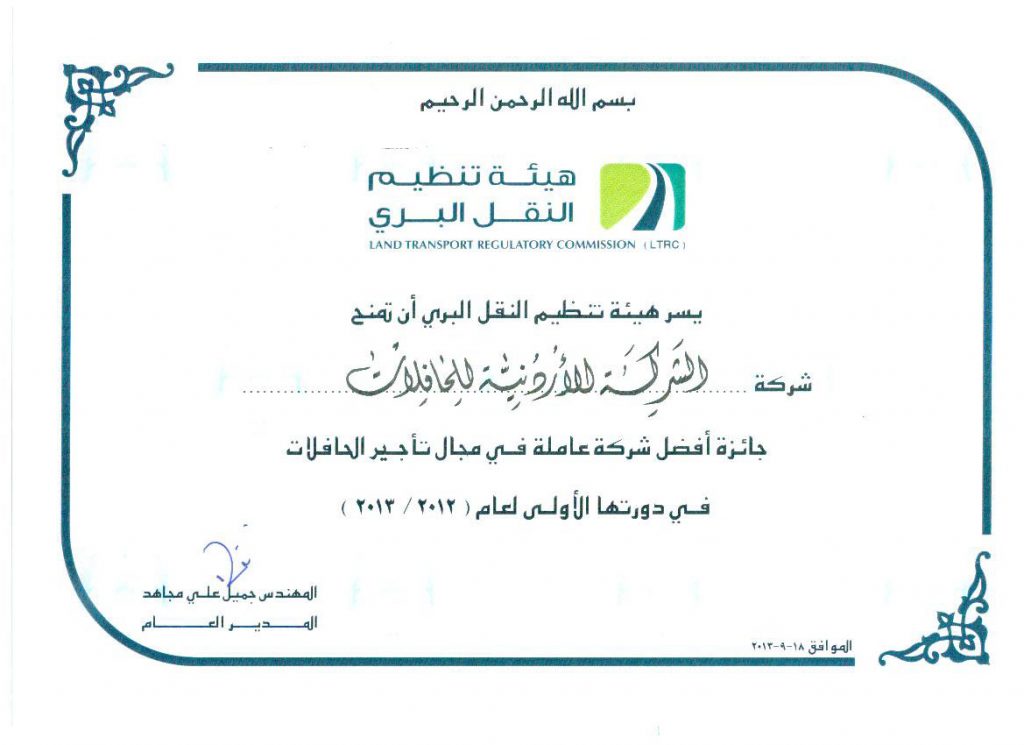 Best Bus Rental Company Award
Our Clients



















Previous
Next