Airport Express​ Services
It is a service that aims to provide transportation between Queen Alia International Airport and Amman according to a specific time schedule in new and comfortable buses that are equipped in line with the highest tourism standards in order to provide easy, effective, and cost efficient means of transportation from and to the Airport. As the below schedule .
Route : North bus station …. Housing bank complex ….. Fourth Circle ….. Fifth Circle …. Six Circle ….. Seventh Circle …… QAIA & vice versa .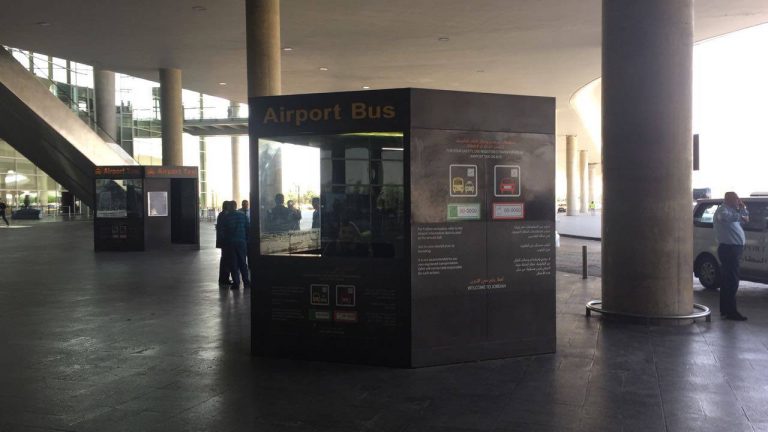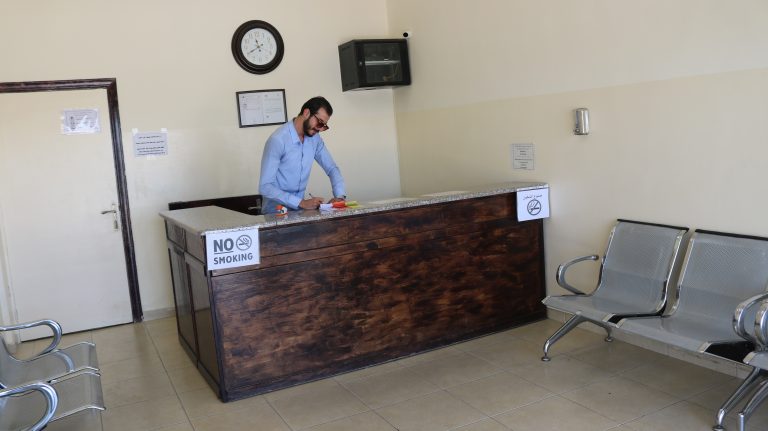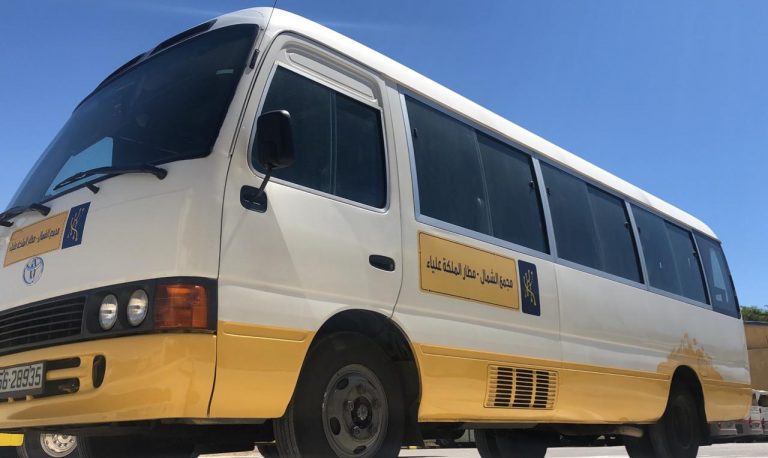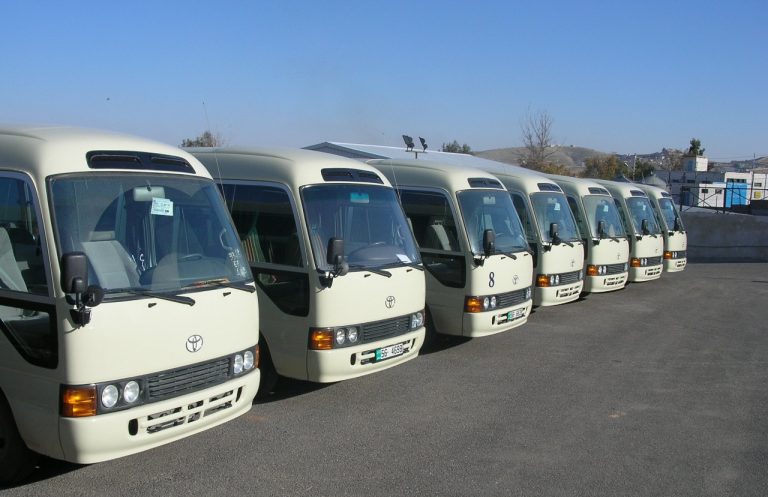 Airport Express Bus Departure Schedule

Departure from Amman (North Complex)

Departure from the airport (Arrivals station)

6:15 AM

6:00 AM

6:30 AM

7:00 AM

7:00 AM

8:00 AM

7:30 AM

8:30 AM

8:00 AM

9:00 AM

8:30 AM

9:30 AM

9:00 AM

10:00 AM

9:30 AM

10:30 AM

10:00 AM

11:00 AM

10:30 AM

11:30 AM

11:00 AM

12:00 PM

11:30 AM

12:30 PM

12:00 PM

1:00 PM

12:30 PM

1:30 PM

1:00 PM

2:00 PM

1:30 PM

2:30 PM

2:00 PM

3:00 PM

2:30 PM

3:30 PM

3:00 PM

4:00 PM

3:30 PM

4:30 PM

4:00 PM

5:00 PM

4:30 PM

5:30 PM

5:00 PM

6:00 PM

5:30 PM

7:00 PM

6:00 PM

8:00 PM

7:00 PM

9:00 PM

8:00 PM

10:00 PM

9:00 PM

11:00 PM

10:00 PM

12:00 AM

11:00 PM

1:00 AM

12:00 AM

2:00 AM

3:00 AM

4:00 AM

5:00 AM
The route of the bus from the airport to the North Complex:
The route of the bus from the North Complex to the airport: