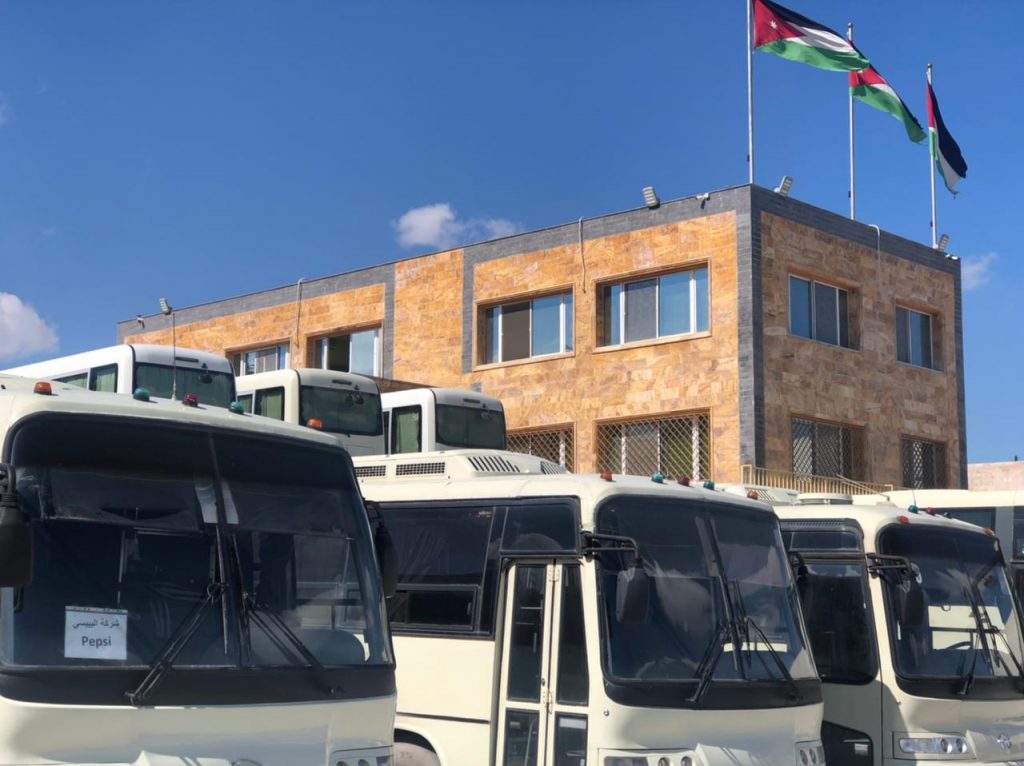 The Jordanian Bus Company launched its services in 2003 under the commercial name Sariyah taking steady steps under the vision of its creators, in order to provide integrated solutions for transportation needs in Jordan. It set off on a clear path despite the numerous challenges and set standards that have never been waived. It sought precise schedules and dedication in servicing its clients, until it was able to cement its name as a leading company that provides services to a group of distinguished clients. 
Sariyah has a long experience in the field of corporate employee transportation. Since its founding in 2003, it has transferred employees of many companies and institutions from all regions to their workplaces in Amman, Zarqa, Irbid, Aqaba, Karak, Mafraq and Azraq.
The company is located in the vital area of Marka, so that it will be a link between the strategic cities of Amman and Zarqa in the transportation sector, on a plot of land of 17,000 square meters.
This huge space includes the company's administrative offices, bus stops for up to 200 buses, a bus center and spare parts warehouses.
It supported its operations with the recruitment of a trained group of professional staff and the acquisition of a large number of high-quality vehicles for this purpose.
It was also keen to have a branch in the city of Aqaba and an office in the city of Karak to serve those cities to the fullest.
To be the number one choice for customers seeking dedicated transportation solutions, to consistently adapt our services to match their requirements, as well as being the strategic partner that ensures both growth and prosperity for client businesses and for Sariyah alike.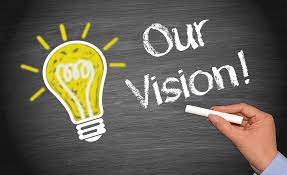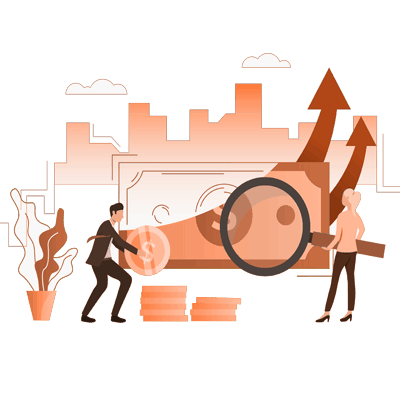 Our team is a main component in our success story and a key pillar to our ability to achieve our ambitions, whereby accomplishments can only be attained with plenty of cooperation and team work. The team consists of more than 280 experienced drivers, workers, maintenance technicians, and management staff that are highly competent with a vast relevant experience each in his domain.